PLASTIC SURGERY IN BEVERLY HILLS
Enhancing the radiance within
At Gabbay Plastic Surgery, patients will find a highly skilled board-certified Beverly Hills plastic surgeon. With over two decades of experience, Dr. Joubin Gabbay takes great pride in working with patients to understand their vision. With each patient, he strives to listen to and discover their unique needs.
If the path be beautiful, let us not ask where it leads.
The world's big and I want to have a good look at it before it gets dark.
Every treatment and procedure is tailored to help you feel more confident, attractive, and lively than ever before. We are a full-service cosmetic and plastic surgery practice. As such, we offer a comprehensive range of procedures. Each of them is designed to help enhance your natural beauty and achieve the best you possible. With your input, you can get results as subtle or dramatic as you want. You can choose intensive surgical procedures to sculpt the features of the face and body. Or you can find minimally-invasive cosmetic options that smooth and contour.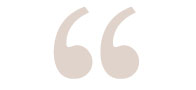 Thank you Dr Gabbay for making me feel great again. Thank you wonderful staff too.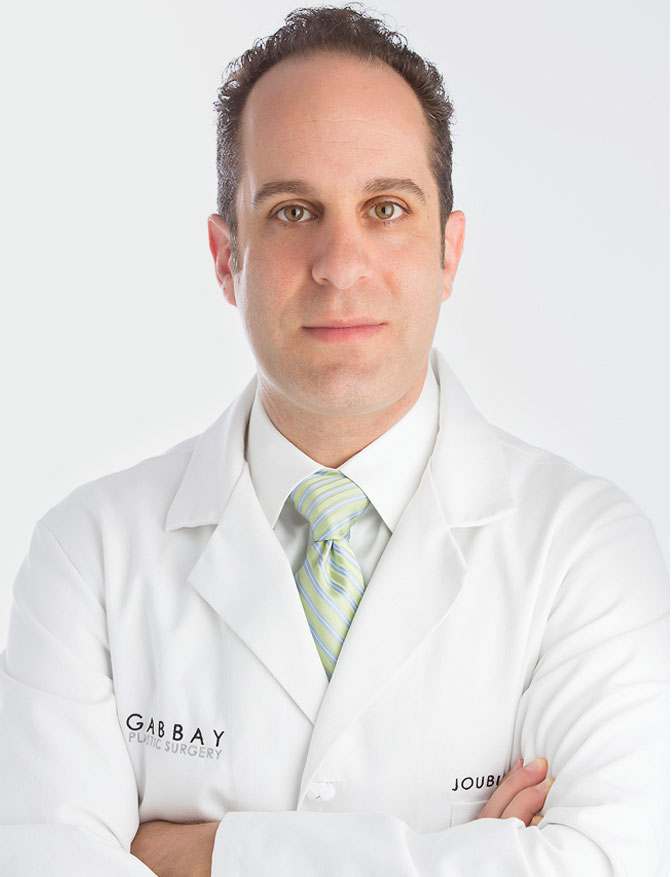 Meet Dr. Joubin Gabbay, M.D.
OVER TWO DECADES OF EXPERIENCE HELPING TO SCULPT YOUR LOOK
Dr. Joubin Gabbay, M.D. is proud to serve as the Medical Director of Gabbay Plastic Surgery. As a board-certified reconstructive and plastic surgeon, he has remarkable technical skill in helping patients feel more confident in their bodies.
In addition to this, he has a carefully honed eye for balance and beauty. This discerning ability helps patients achieve the look they are hoping for. It is his passion to utilize his knowledge of art, architecture, and medicine to help his patients to blossom. A caring doctor with an energetic attitude, Dr. Gabbay is well suited to helping individuals of all ages and from all walks of life.
If we don't change, we don't grow. If we don't grow, we aren't really living.
I like not only to be loved, but also to be told I am loved.
Improve or enhance your body's natural form. Dr. Gabbay offers a range of body sculpting procedures to boost your confidence.
465 N. Roxbury Drive, Suite 1001 Beverly Hills, CA 90210
Be strong. Be confident. Be the star of your own life.
Dr. Gabbay offers breast procedures for both medical and cosmetic reasons. Our goal is to enhance your appearance and bring a form to your body that you can be proud of.