About Gabbay Plastic Surgery In Beverly Hills
Committed To Helping You Feel Confident & Radiant
Safety, skill, and confidence are among the most important factors to consider when choosing a plastic surgeon. Board certified plastic surgeon Dr. Gabbay and the staff at Gabbay Plastic Surgery take pride in ensuring that patient expectations regarding these factors are not only met but are vastly exceeded. Gabbay Plastic Surgery is a full-service plastic and cosmetic surgery practice in Beverly Hills. .
Call today
for a consultation!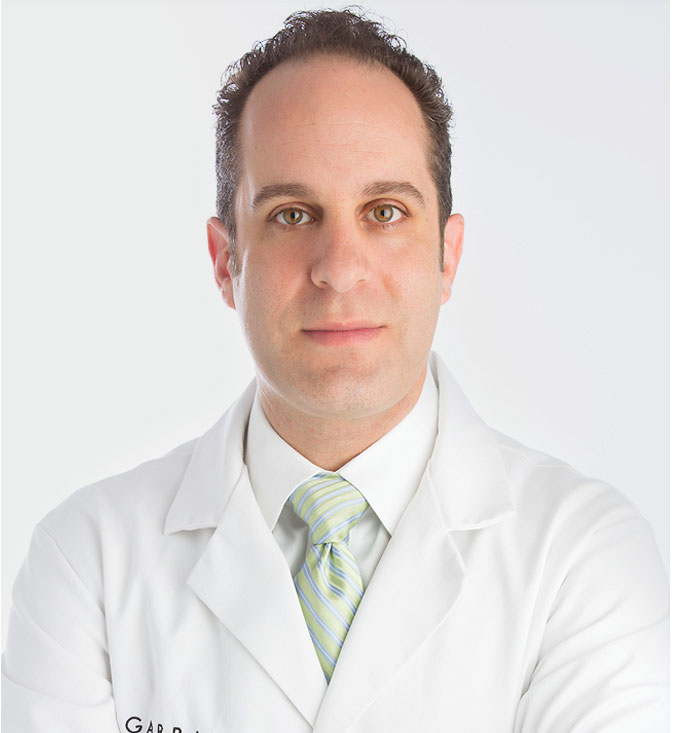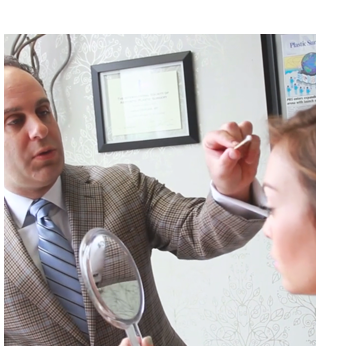 Gabbay Plastic surgery offers the entire range of plastic surgery procedures, from minimally-invasive measures to comprehensive cosmetic surgical procedures for both men and women. Whether patients are seeking dramatic or subtle surgical enhancements, Gabbay Plastic Surgery has a procedural option to meet those needs.
Dr. Joubin Gabbay, M.D. offers a complimentary consultation where he will ensure that you have all of the information you need to make the best decisions regarding your surgery. From your initial consultation to your follow-up care after surgery, Dr. Gabbay is committed to providing you with thorough evaluations, diagnoses, and treatments in all areas of plastic and reconstructive surgery. He understands that cosmetic enhancement can be a very emotional experience, and he takes great pains to ensure that he addresses all of your questions and concerns, and creates a safe, welcoming environment for your surgical experience.
If we don't change, we don't grow. If we don't grow, we aren't really living.
Recognized for his compassionate demeanor and excellent surgical skills, board-certified plastic surgeon Dr. Gabbay has built a highly prestigious cosmetic surgery practice. Gabbay Plastic Surgery's state-of-the-art facility is professionally designed for your comfort and safety, and we feel fortunate to be able to serve our patients with the most technologically advanced equipment available. In addition to a wide variety of surgical procedures to enhance your face, breast, and body, Gabbay Plastic Surgery also offers several 
non-surgical
 rejuvenating treatments, including laser technology, microdermabrasion, chemical peels, and dermal fillers. To ensure that you maintain your youthful new look, we also provide a full line of affordable, yet powerful, skin care products available only through a physician's office.
At Gabbay Plastic Surgery, we strive to thoroughly educate our patients on all pertinent details of their cosmetic surgery procedure. We will discuss with you in detail the costs, recovery time, risks and options for any procedure you choose, in order to ensure that your expectations are realistic and that your desired results can be achieved. Dr. Gabbay's training, expertise, and commitment to staying up-to-date on the latest in surgical advancements make him an ideal choice for your plastic surgery experience. If you are considering cosmetic surgery, or would simply like more information on a particular procedure, we invite you to schedule a complimentary consultation with Dr. Gabbay. The skilled and professional team at Gabbay Plastic Surgery will do everything possible to ensure that your cosmetic surgery experience is a safe, positive, experience and that we achieve your aesthetic goals.
contact Gabbay
Plastic Surgery today
aking complete care of patients is a privilege of trust and responsibility that has been the driving force shaping Dr. Gabbay's medical practice philosophy. Years of training and experience in the art and practice of surgery have forged Dr. Gabbay's ability to involve himself in all aspects of his patients's care. Dr. Gabbay firmly believes in a hands-on approach to meet all of his patient's needs. From the moment you first contact the practice, he will be involved in all aspects of your care. Dr. Gabbay understands that close communication between patients and physicians is vital to the success of any surgery, and insists that he and his staff are accessible to his patients at any time, and for any reason.
Dr. Gabbay takes a stepwise approach to the care of his patients. His thorough, comprehensive approach ensures that all issues are appropriately addressed and all questions are answered. Dr. Gabbay's Dr. Gabbay takes a stepwise approach to the care of his patients. His thorough, comprehensive approach ensures that all issues are appropriately addressed and all questions are answered. Dr. Gabbay's philosophy remain the same: COMMUNICATION, CARE, SAFETY, AVAILABILITY, and RESULTS.
I like not only to be loved, but also to be told I am loved.
To begin your journey to boosting your confidence, call a dedicated Beverly Hills plastic surgeon today at
(310) 205-9500
. Gabbay Plastic Surgery is prepared to help you!