There's No Better Time To Focus On Your Skin!
Gabbay Plastic Surgery is pleased to announce that we are now carrying ZO Skin Health line. We feel that this is as good as skin care gets and want to introduce you to our first of many favorite items in this line: The Getting Skin Ready kit.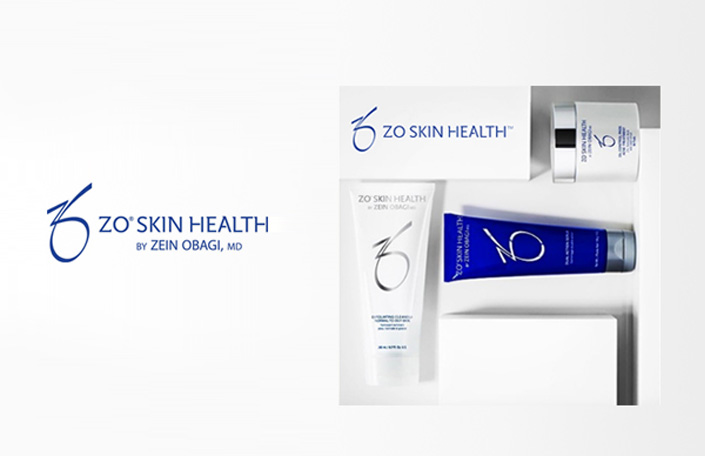 The Getting Skin Ready kit has a gentle cleanser, exfoliating polishing, and complexion renewal toning pads. Perfect for all skin types and easy for any skin care beginner! This is the perfect way to utilize your time at home to get and keep your skin looking fresh and healthy – and ready to come back out into the world!