Awake Liposuction
by Dr. Joubin Gabbay
Immediate results
No Need For General Anesthesia.
A Comfortable, Easy Procedure with Dramatic Results.
Minimal Bruising and Less Painful Than Traditional Liposuction.
A More Cost Effective Approach to Liposuction.
Remove Stubborn Fat with Ease and Get the Shape You've Always Wanted.
Customized to Your Body.
Much Easier Recovery than Traditional Liposuction.
Call today (310) 388-9383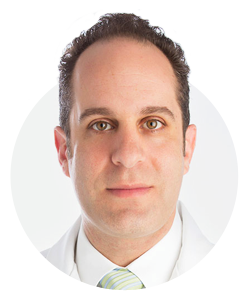 Why Choose
Dr. Joubin Gabbay, M.D.
Dr. Joubin Gabbay, M.D. is proud to serve as the Medical Director of Gabbay Plastic Surgery. As a board-certified reconstructive and plastic surgeon, he has remarkable technical skill in helping patients feel more confident in their bodies.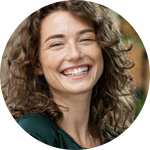 "Dr. Gabbay is not only an amazing plastic surgeon who works wonders, he is one of the kindest, most down to earth men you will ever meet"
Trish C.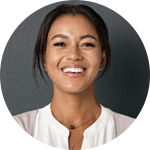 "Gabbay Plastic Surgery as a practice is top tier in every facet. His office management staff is unparalleled for their knowledge and ability to address pre-op and post-op questions"
Co Co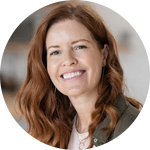 "Melissa and Dr. Gabbay are a fantastic team! I work in the industry and have been referring all of my clients to them. I had 360 liposuction done on my abdomen and my results are phenomenal"
MLP